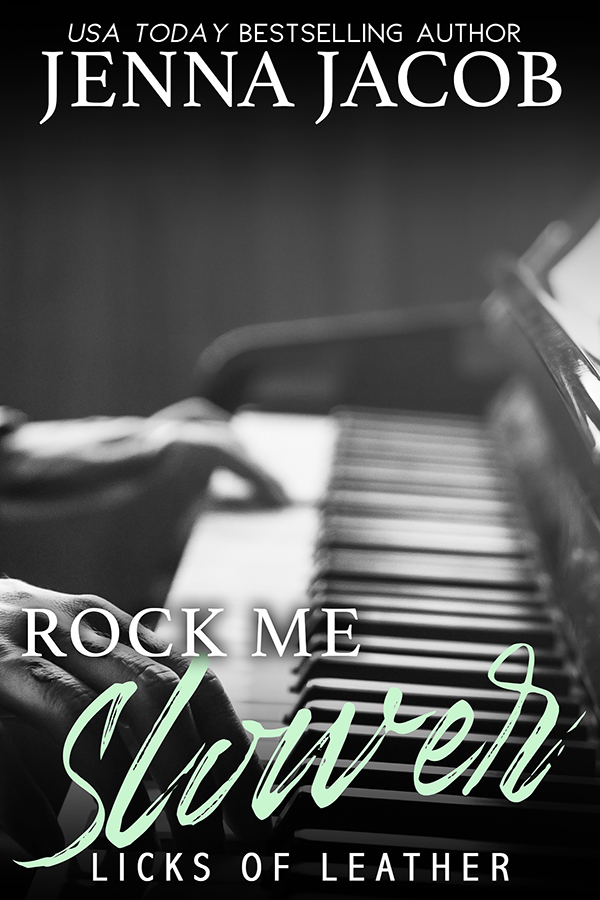 BUY LINKS
Amazon US I Amazon UK I Barnes & Noble I Apple Books I KOBO
I command the keyboard,
but the only woman to command my heart is back…
bigger, badder, and more beautiful than ever.
Ozzy Page has it all—fame, fans, and a fortune too massive to spend. As keyboard player for renowned rock group Licks of Leather, he's on top of the charts—and the world. But living his dream cost him the only woman he ever loved. His secret fling with Mia Harris was consuming and intense—and crushing when she used him to springboard her career. Seven years after their devastating breakup, watching her rise up the charts—on her new rock star lover's back—has nearly destroyed his heart all over again.
Mia Harris didn't curl up and die when Ozzy Page chose his career over their love. Like her namesake, she rose from the ashes and reinvented herself as Phoenix, the sultry-voiced siren taking the male-dominated rock scene by storm. But when her personal life goes to hell, their mutual agent blindsides Mia with the news that she and Ozzy will be touring together for six long, close-quarter months.
Will they finally learn to understand and forgive each other…or will their unforgettable longing end in flames?
ABOUT JENNA
USA Today Bestselling author Jenna Jacob paints a canvas of passion, romance, and humor as her alpha men and the feisty women who love them unravel their souls, heal their scars, and find a happy-ever-after kind of love. Heart-tugging, captivating, and steamy, her words will leave you breathless and craving more.
A mom of four grown children, Jenna, her husband Sean and their furry babies reside in Kansas. Though she spent over thirty years in accounting, Jenna isn't your typical bean counter. She's brassy, sassy, and loves to laugh, but is humbly thrilled to be living her dream as a full-time author. When she's not slamming coffee while pounding out emotional stories, you can find her reading, listening to music, cooking, camping, or enjoying the open road on the back of a Harley.
FOLLOW JENNA